Team: Shun Huang (Content Creator),
Eugenia Han (Visual Designer),
Jinghan Yang (Product Manager)
Timeline: June 2020 - Present
Tool: Adobe Creative Suite, Interactive SVG



Plastic Sea is an multi-platform social media account spotlighting creative practitioners and projects from around the world. It features innovative, exciting graphic design, illustration, photography, art, animation and lots more. Highlighting both emerging and established creatives, it aims to share unique work, creative ideas and processes with its audience.

The team also works with well-known institutions on interactive posts for social media campaigns, always with the aim of championing interactivity and its ability to amplify messages. Clients include Harper's Bazaar China, Marie Claire China, GQ China, Alibaba.
Vol. 22
What are you listening to? Podcast!

Living in the information age when humanity is being drowned by the waves of data, people begin to seek, create and defend an emotional and cognitive space that they can make under control. Here, in the real conditions of existence: swarm circulation, digital dispersion, fractured and flexible temporalities, we have a group of podcasters appearing around.
Date:
Sept. 2022
Client:
Independent
Click here to visit the post.

(interactivity only supported on moblie)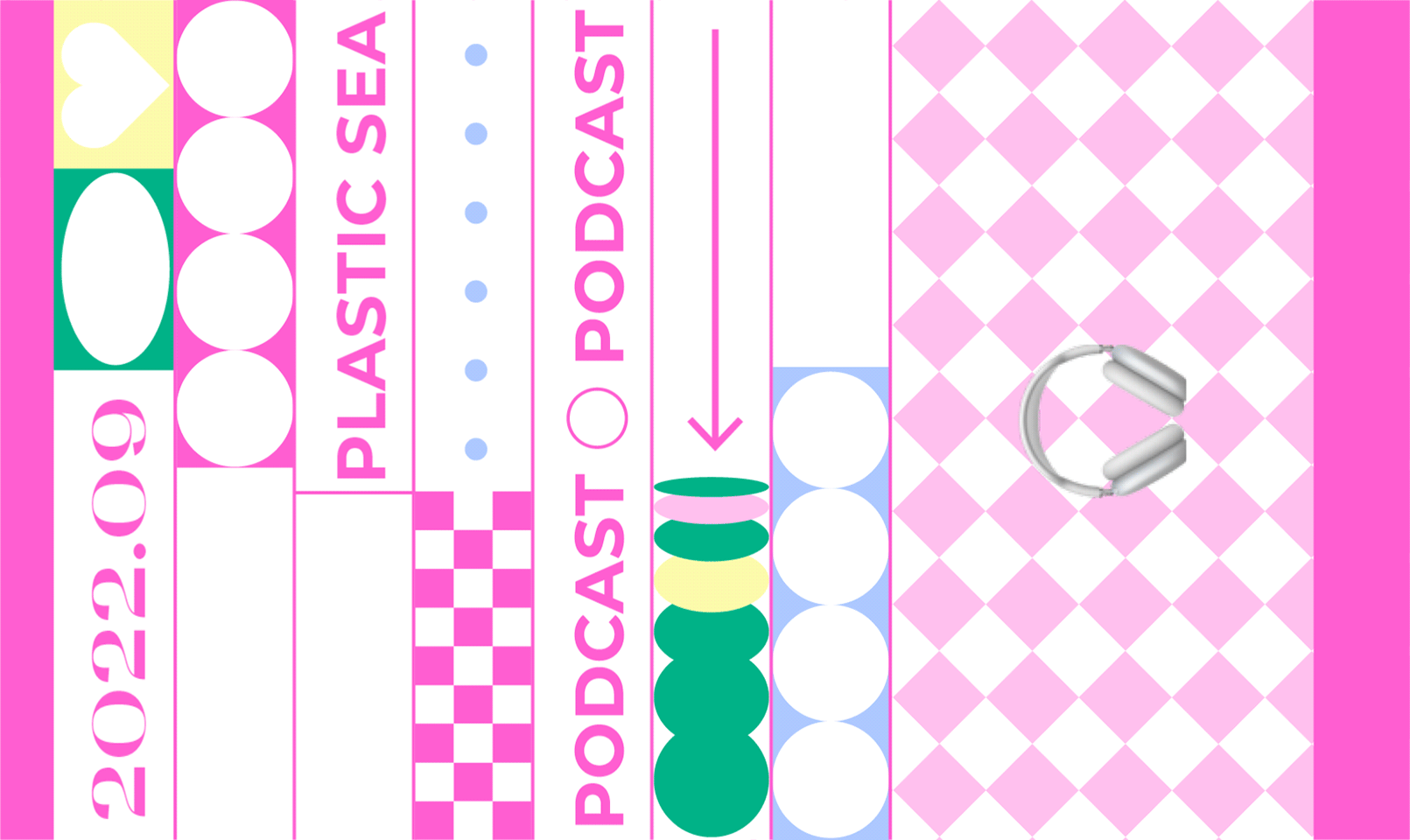 Vol. 18
9 ROOM Escape the Present Moment
A "hidden library", a social laboratory in which the past and the future are simulated. Escaping the present moment, 9 rooms in MC HOUSE will take you closely to the most interesting cultures, artists, and the most vivid lifestyle.
Interactive social media post for MC HOUSE Shanghai.
Date:
Sept. 2021
Client:
Marie Claire China
Click here to visit the post.

(interactivity only supported on moblie)


Vol. 24
Date:
Oct 2022
Client:
GQ China


Vol. 23
Date:
Sept 2022
Client:
Chengdu IFS


Vol. 21
Date:
June 2022
Client:
Harper's Bazaar China


Vol. 19
Date:
April 2022
Client:
Independent


Vol. 17
Date:
Dec 2021
Client:
Independent


Vol. 16
Date:
Nov 2021
Client:
Tmall